Making Aotearoa
a safer place
FOR ALL RAINBOW YOUNG PEOPLE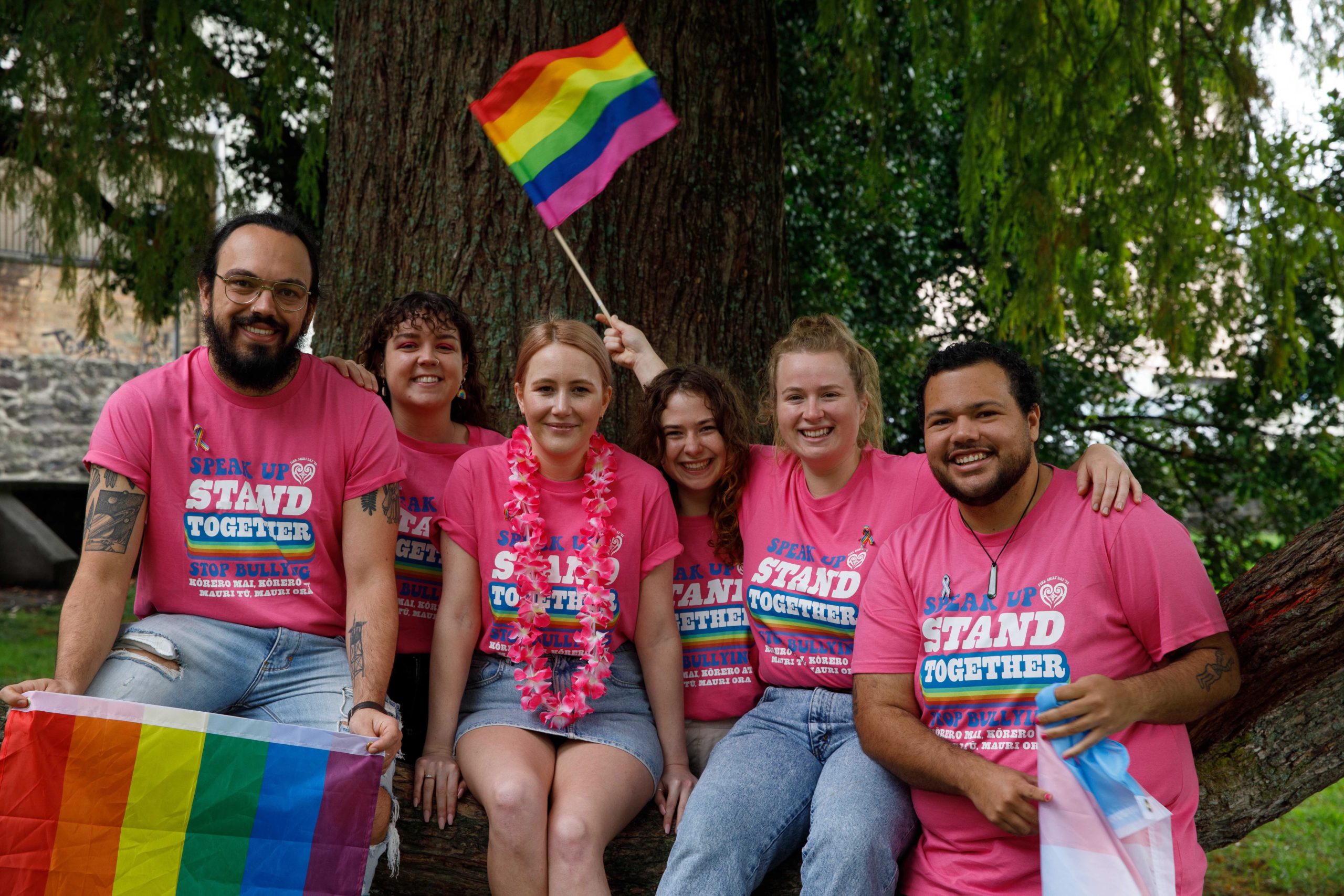 InsideOUT works to give rainbow young people in Aotearoa New Zealand a sense of safety and belonging in their schools and communities.
We are a national charity providing resources, information, workshops, consulting and support for anything concerning rainbow or LGBTQIA+ issues and education for schools, workplaces and community organisations.

"InsideOUT is really committed to including rangatahi voices within their work and creating positive experiences, and that value for my voice during my time with them has done wonders for my self-confidence"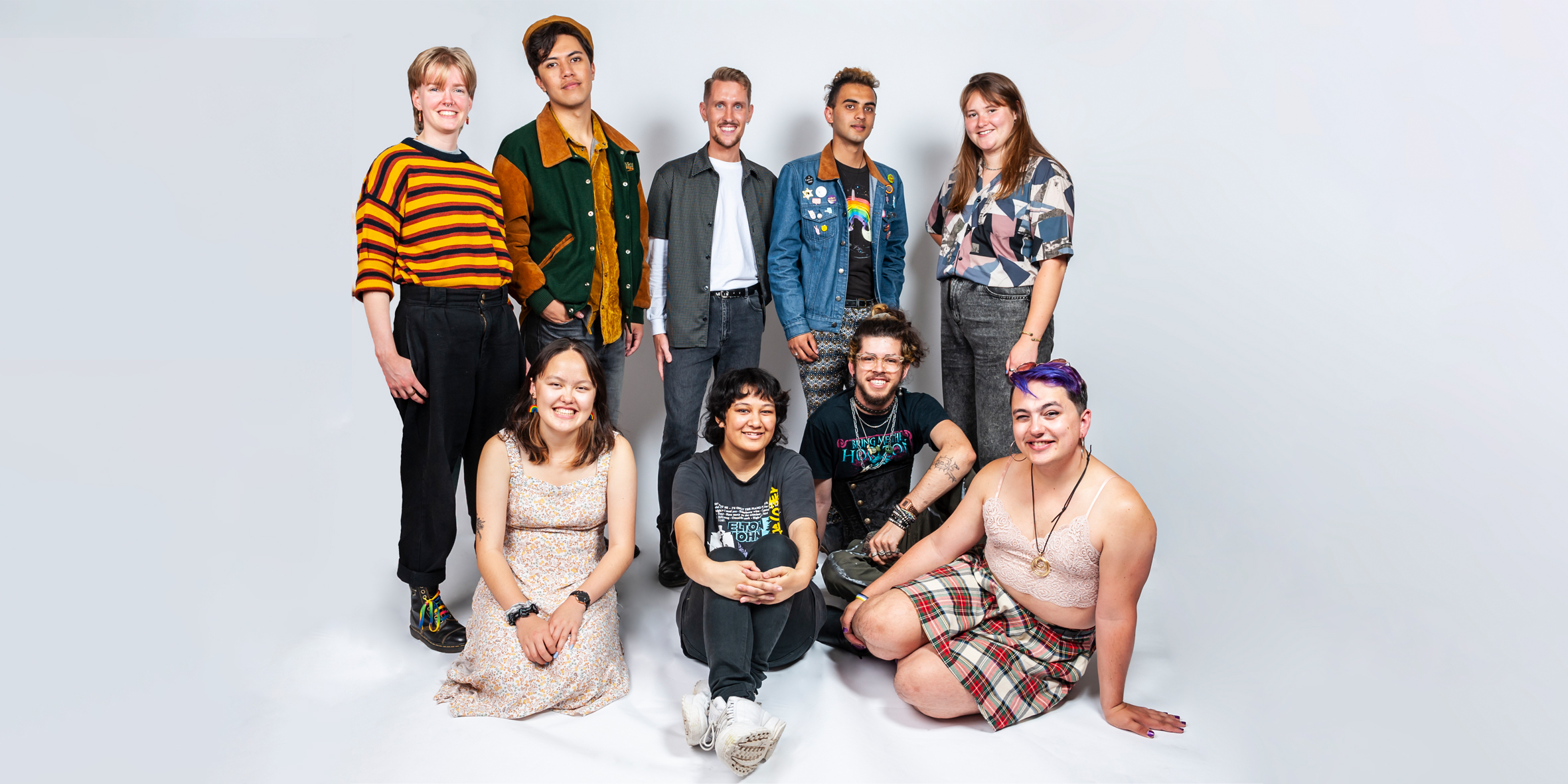 For Schools
Projects, resources and support for Schools & Teachers.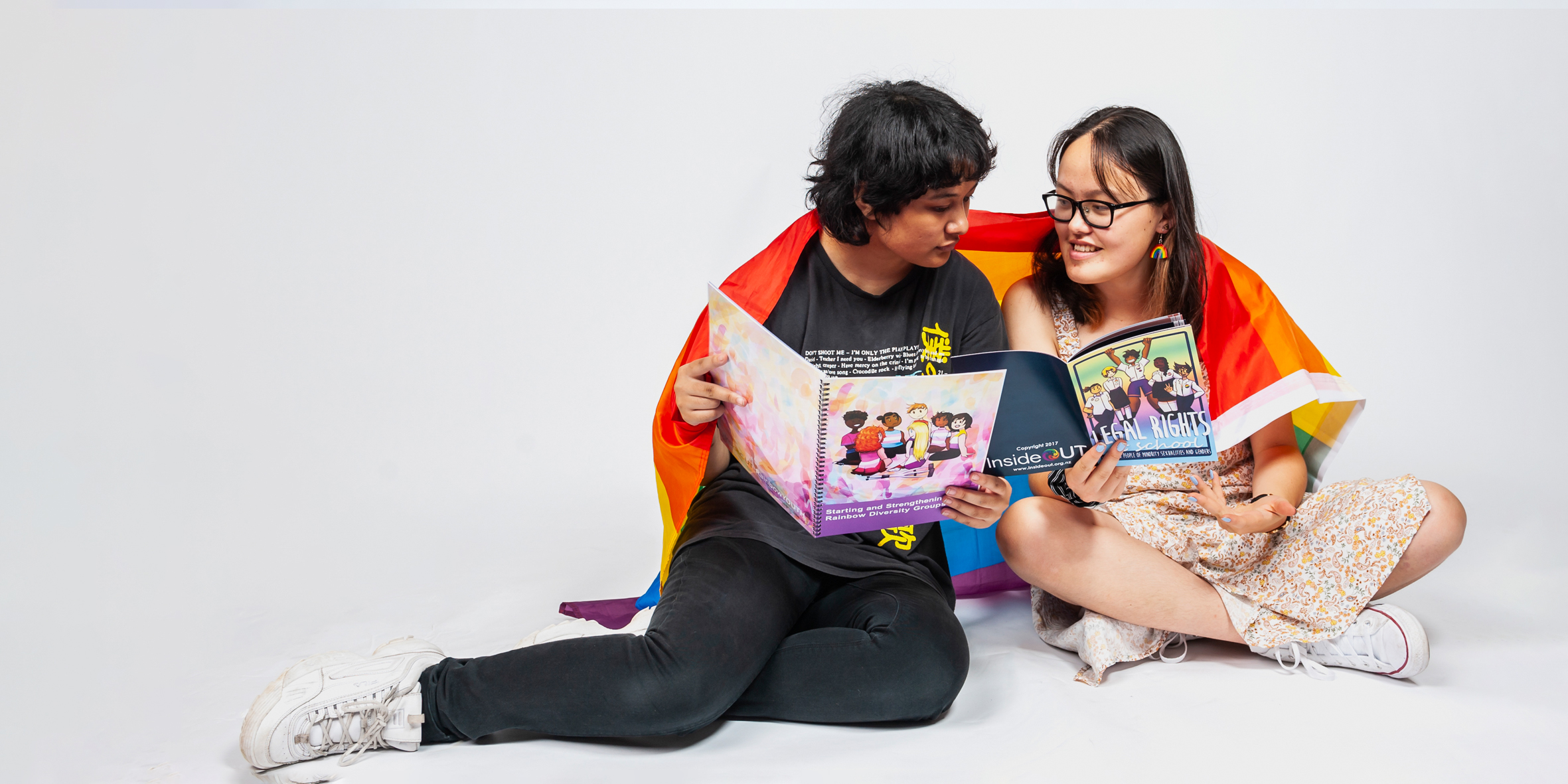 FOR YOUTH & WHĀNAU
Projects, resources and support for youth and their whānau.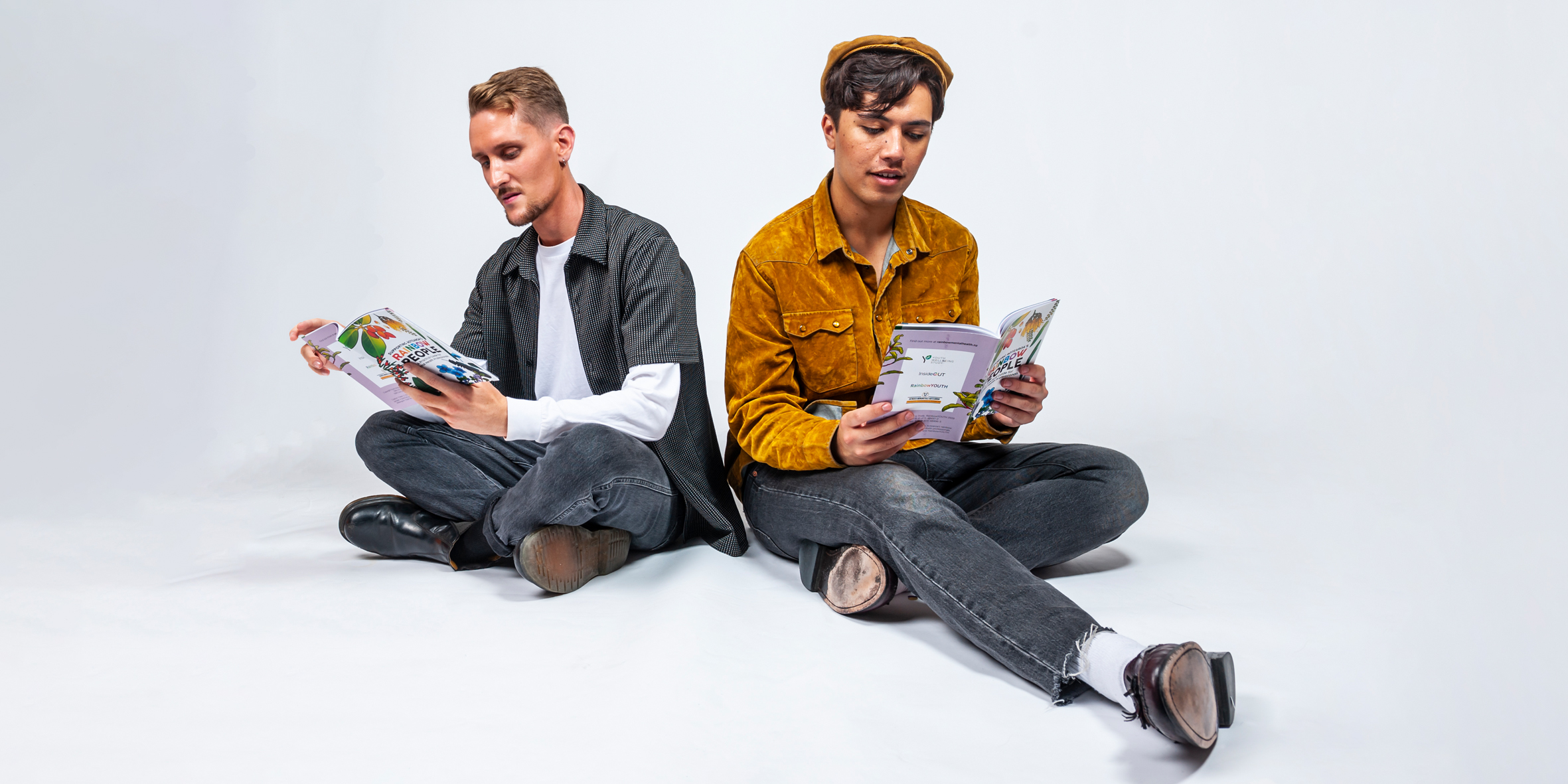 FOR WORKPLACES
Projects, resources and support for workplaces.
Shift Hui is a 3-day event that brings rainbow rangatahi (young people) from all over Aotearoa together into a safe space to nurture and support them. This learning environment creates life long networks and a sense of belonging in the world.  We want to help guide our young people into a better future.
InsideOUT is excited to welcome around 50 rangatahi to Horoura Marae in April.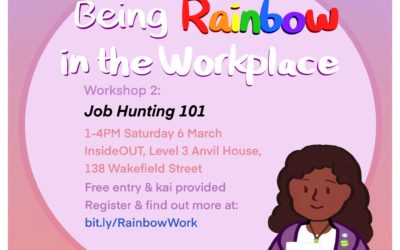 Are you a rainbow young person wanting to learn about how to navigate the workforce? Come along to these two informative sessions brought to you by InsideOUT Kōaro and the Vodafone New Zealand! Session 1: Rainbow Experiences and Knowing Your Rights Sunday 22nd March A...