Making Aotearoa
a safer place
FOR ALL RAINBOW YOUNG PEOPLE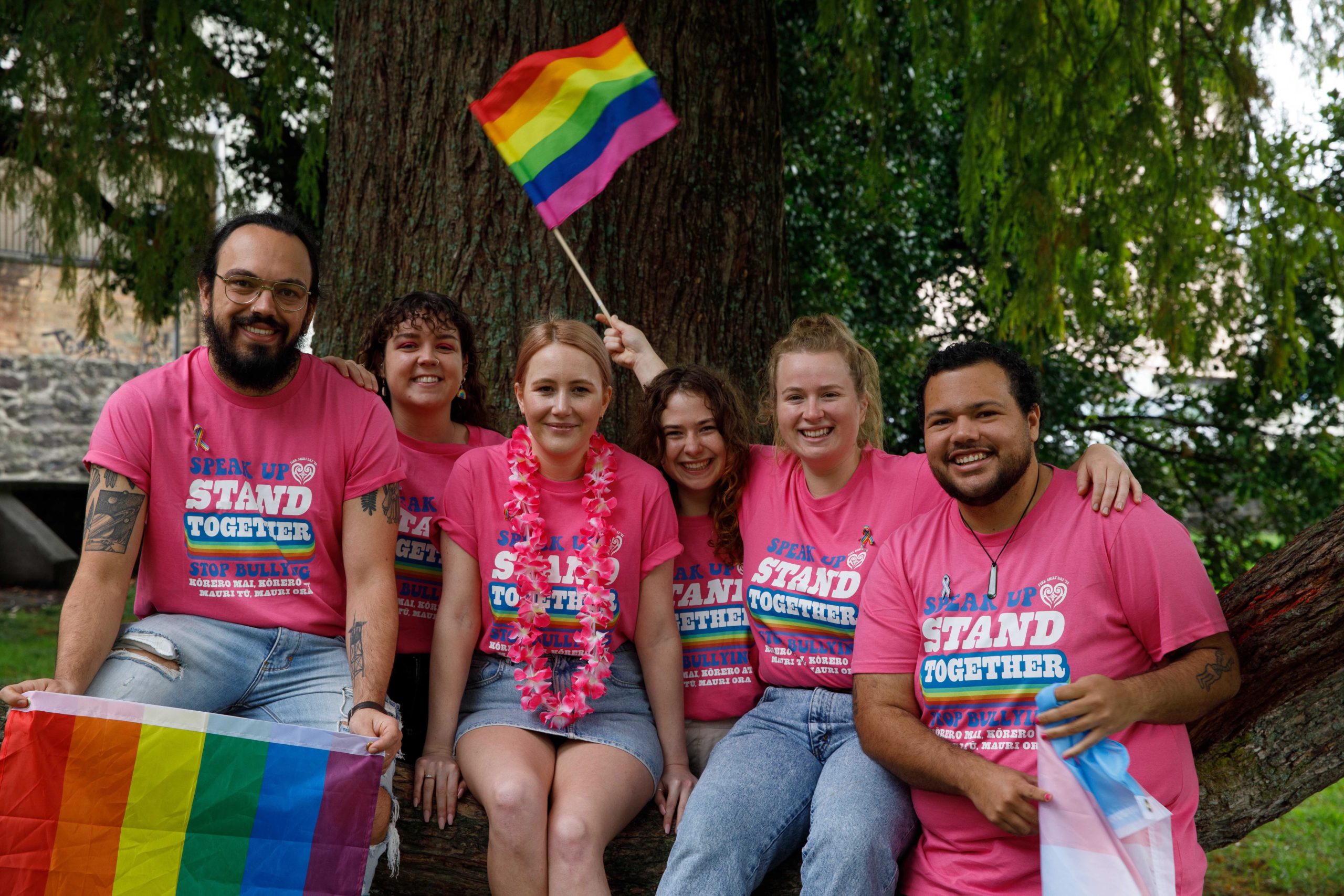 InsideOUT works to give rainbow young people in Aotearoa New Zealand a sense of safety and belonging in their schools and communities.
We are a national charity providing resources, information, workshops, consulting and support for anything concerning rainbow or LGBTQIA+ issues and education for schools, workplaces and community organisations.

"InsideOUT is really committed to including rangatahi voices within their work and creating positive experiences, and that value for my voice during my time with them has done wonders for my self-confidence"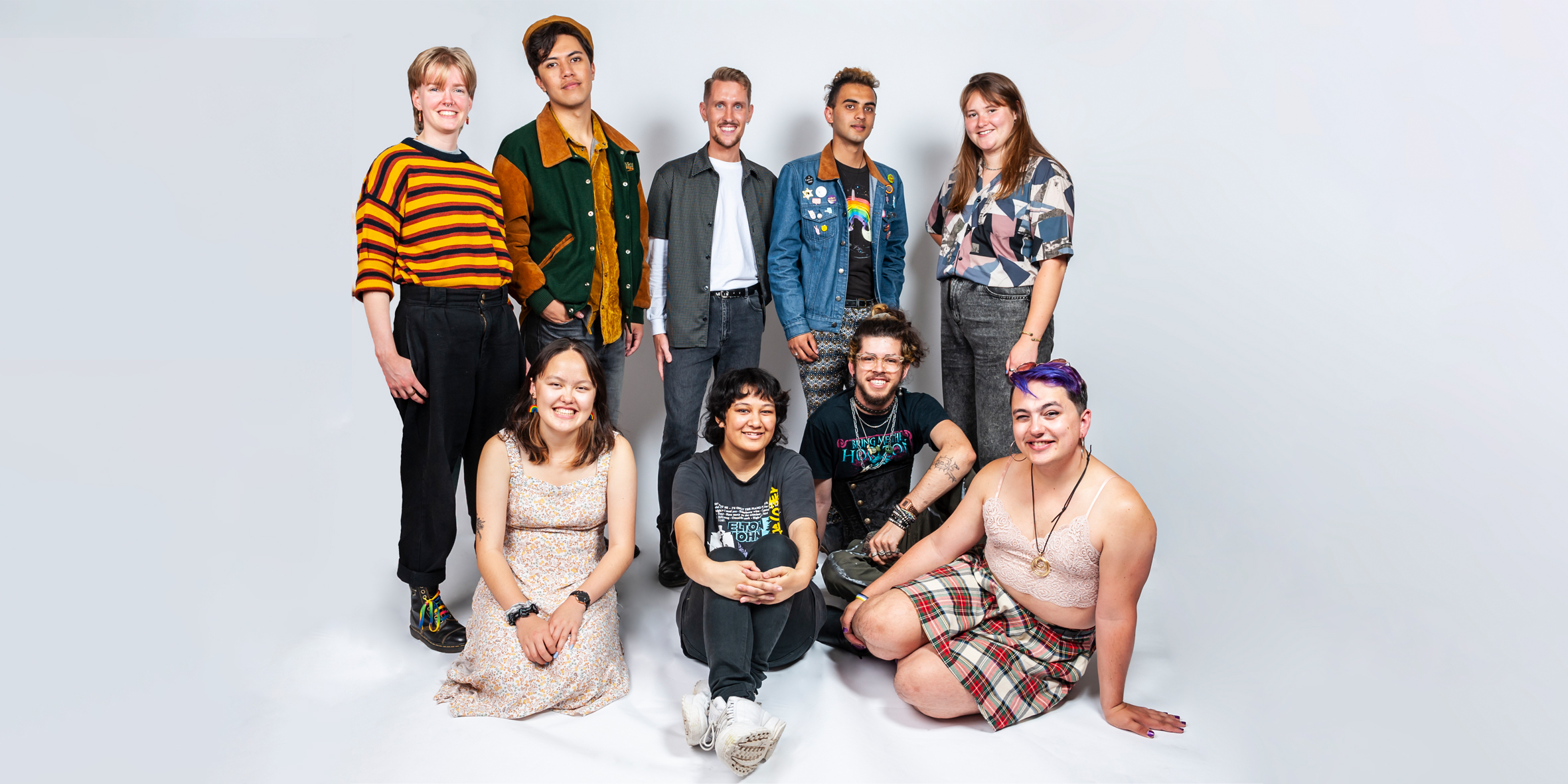 For Schools
Projects, resources and support for Schools & Teachers.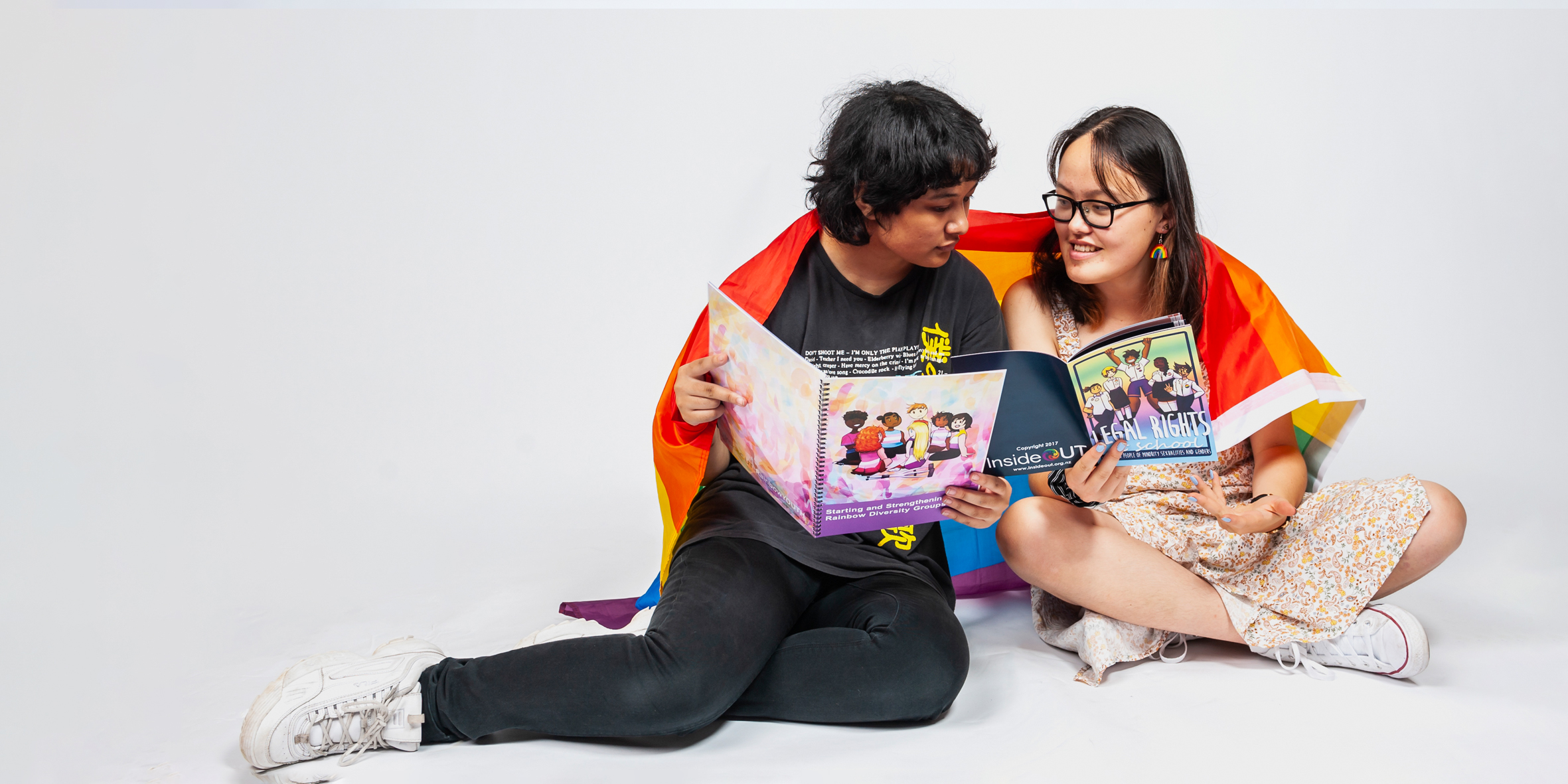 FOR YOUTH & WHĀNAU
Projects, resources and support for youth and their whānau.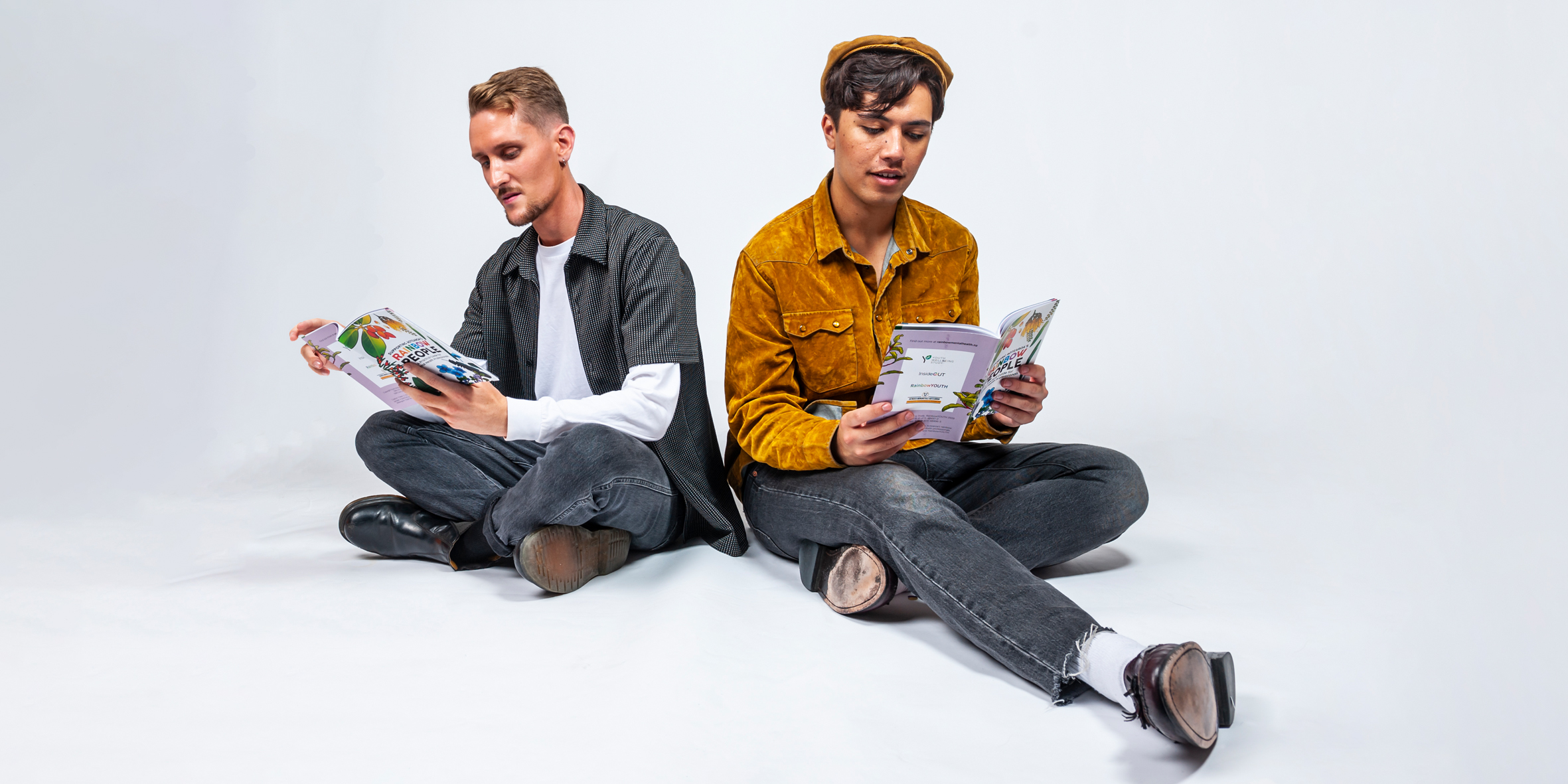 FOR WORKPLACES
Projects, resources and support for workplaces.
Identify Survey is the first in-depth survey designed to identify what it is like to be young and rainbow (LGBTQIA+, takatāpui, MVPAFF) or a rainbow ally/friend in Aotearoa New Zealand today. Created by rainbow researchers in partnership with rainbow young people and...